Best Indian Movies of 2019 on Amazon Prime Right Now
Reading Time:
3
minutes
The new face of entertainment for the Indian audience, Amazon Prime Video, is one of the primary destination to find and watch new releases on your smart devices. Amazon has been pumping up tons of movies every week and it is indeed a task to choose from the giant catalog. So, we here at Team JFMF will continue to make things easier for you guys, and this time we've curated and selected the Best Indian Movies released in 2019. Filled with a range of emotions from laughter to sentimental, things movies are here to entertain. Take a look!
Related: The Best Horror Movies on Netflix Right Now
Related: The Best Documentaries on Netflix Right Now
Related: The Best Netflix and Chill Movies
---
F2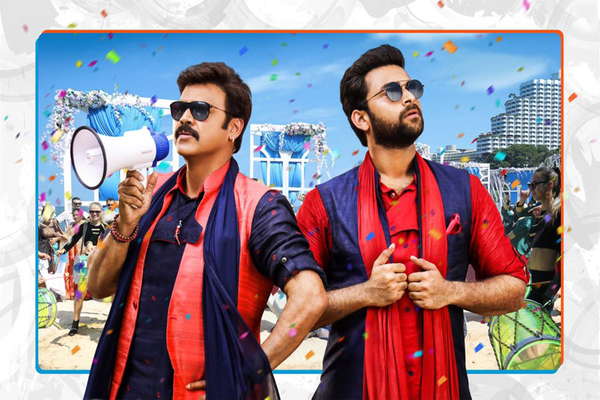 Director – Anil Ravipudi
Cast – Venkatesh, Varun Tej
[This excerpt comes from Anurag Rao's F2 review.]
Men versus women and husband versus wives are themes which have always been the masses' favorite. Reviving it in 2019, director-writer Anil Ravipudi brings to the Telugu audience an out-and-out comedy movie, F2 – Fun and Frustration, starring Venkatesh, Varun Tej, Tamannah and Mehreen Pirzada in the lead roles. Overall, the fun moments are enhanced by pitch-perfect performances by the entire cast, and it is great to see a madcap comedy after a long time, without the leads being shown as masculine 'heroes' with a bunch of comedian sidekicks. F2 is good fun, but with a little frustration.
---
Yatra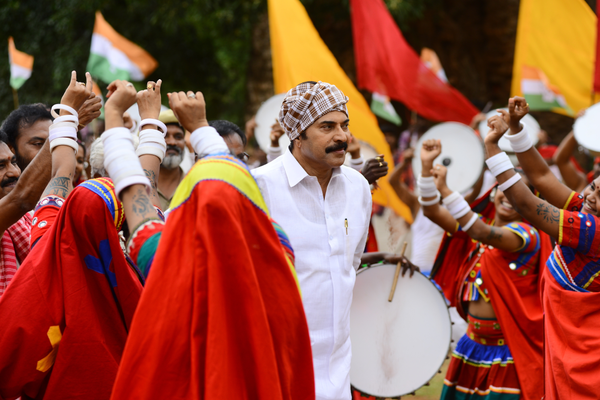 Director – Mahi V. Raghav
Cast – Mammootty
Directed by Mahi V. Raghav, Yatra stars the Mollywood legend, Mammootty in the lead role, and the recounts the real-life events of Late. Y. S. Rajasekhara Reddy's (former Chief Minister of Andhra Pradesh) celebrated political campaign called the Padayatra (Journey by Foot). Cherished for its splendid narrative style, well-paced screenplay, tear-jerking scenes and likeable performances from the entire cast, especially Mammootty, Yatra is emotionally riveting and feels less like a propaganda compared to the recent campaign-driven films.
---
Viswasam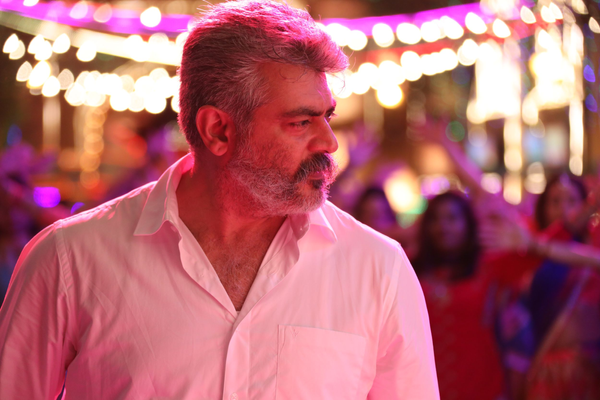 Director – Siva
Cast – Ajith Kumar and Nayanthara
Starring Ajith Kumar and Nayanthara in the lead roles, Viswasam directed by 'Siruthai' Siva marks as the fourth collaboration between him and Ajith. Although Viswasam doesn't offer something new as far as the plot and the execution goes, the commanding screen presence of Ajith, the vibrant and grand visuals, and the terrific background score by D. Imman make this film an entertaining one-time watch.
---
Peranbu
Director – Ram
Cast – Mammootty, Anjali Ameer
Premiered at the International Film Festival Rotterdam on 27 January 2018, Peranbu again stars Mammootty in the lead role and opened to the general audience February 1, 2019, to positive reviews all across the board with many praising the film's social message, performances, cinematography and the background score. Thoughtful, alluring and benevolent, Peranbu is revered as one of the best movie so far in 2019.
---
Related: The Best Horror Movies on Netflix Right Now
Related: The Best Documentaries on Netflix Right Now
Related: The Best Netflix and Chill Movies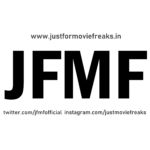 Latest posts by Team JFMF (see all)
Please follow and like us: