Best Movies of Tovino Thomas You Shouldn't Miss Watching!
On the topic of the Best Movies of Tovino Thomas, debuted back in 2012, at that instant, Tovino was a newcomer with zero film background. However, in no time, he turned his career to establish himself as one of the best actors in the Malayalam film industry. He started starring in smaller roles and played multiple antagonist roles before he played the central characters. Playing Appu alongside Prithviraj Sukumaran in Ennu Ninte Moideen was a remarkable feat in Tovino Thomas' career, marking a place in our hearts. Here are my insights in highlighting the Best Movies of Tovino Thomas you shouldn't miss watching.
Also Read: Best Movies of Dulquer Salmaan
Also Read: Best Movies of Prithviraj Sukumaran
---
Honorable Mention: Forensic
5. Mayanadi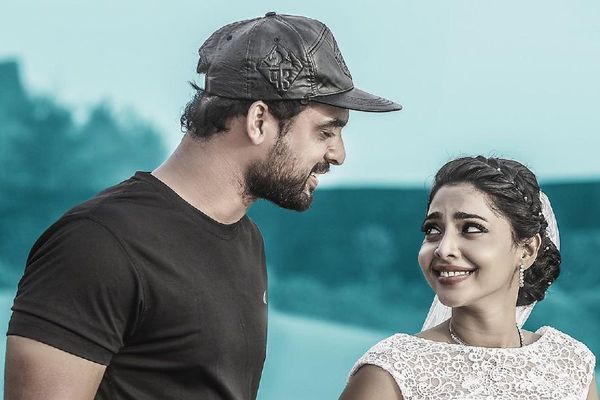 Director – Aashiq Abu
Genre – Romantic Thriller
Streaming Platform – MX Player
Kicking off the list of the Best Movies of Tovino Thomas, Aashiq Abu's Mayanadi is a romantic tale stitched together as a crime thriller, where Tovino plays the character of Mathan. After a series of events that Mathan aka John Mathew is forced to hide, he visits his ex-girlfriend's Aparna (Aishwarya Lekshmi), who is an aspiring, talented model, looking for opportunities as an actress. Mayanadi had showcased the story of two strong individuals, and Tovino aced the character with versatility and irresistible charm.
---
4. Luca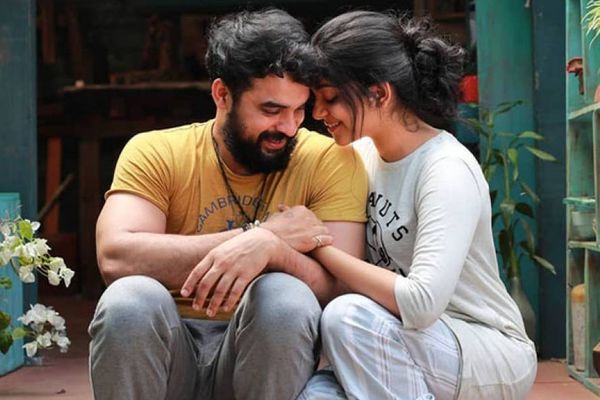 Director – Arun Bose
Genre – Thriller
Streaming Platform – ManoramaMax
Directed by Arun Bose, Luca is a thriller, which blends in romance and mystery together, and Tovino Thomas plays the titular character, Luca, a talented artist haunted by a dark past. The film explores the intense love story of Luca and Niharika, who he accidentally meets in a Biennale. The love between them is almost psychic that carries us to a world of artistic elements, and the movie had one of the most uncommon stories in recent times. Tovino Thomas acted effortlessly as a romantic hero portraying the emotional transitions that are befitting to the soul of the role.
---
3. Oru Mexican Aparatha
Director – Tom Emmatty
Genre – Political / Drama
Streaming Platform – Disney+ Hotstar
Oru Mexican Aparatha's successful run at the box-office played a crucial role in turning Tovino Thomas into a mainstream protagonist. In this film, he plays the character of student leader Paul Mathew. Directed by Tom Emmatty, this engaging political thriller details the fight between two rival political groups, the one looking for making an impact at the campus, and the other, a well-settled union. With a pleasing persona, Tovino Thomas is exemplary in the making of a confident leading man with astounding screen presence. One of the Best Movies of Tovino Thomas.
---
2. Godha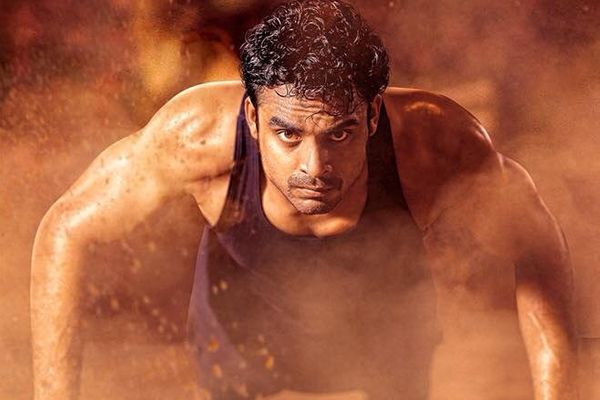 Director – Basil Joseph
Genre – Sports / Comedy
Streaming Platform – ManoramaMax
Basil Joseph's Godha is one movie where Tovino Thomas preferred the script above his screen presence that produced one of the finest sports-comedy entertainers. Anjaneya Das played by Tovino Thomas lives in a village having proud wrestling histories, portraying the story of his father, Captain (Renji Panicker), and Aditi Singh (Wamiqa Gabbi), whom he met while persuading masters from Punjab University. Tovino has switched to the light-hearted role splendidly with his handsome and fit looks.
---
1. Guppy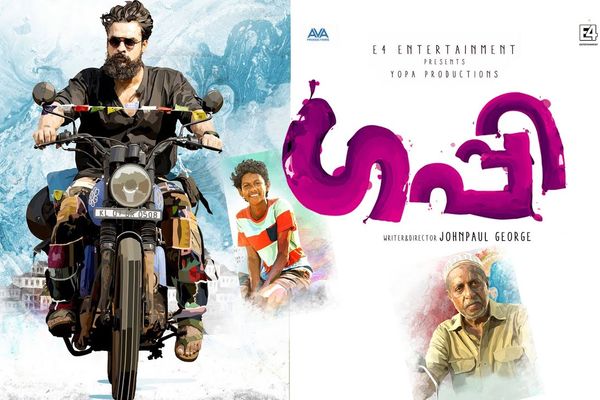 Director – John Paul George
Genre – Drama
Streaming Platform – ManoramaMax
First on the list of the Best Movies of Tovino Thomas, Guppy is one of the underrated movies of Tovino Thomas, where he plays the role of Thejus Varkey, an engineer appointed for the construction of a bridge at a small seaside village. Directed by John Paul George, it takes into the 'life in true colors' of Mikhael aka 'Guppy' (Master Chetan), and his endeavors to make a living. The storyline takes swift turns when the cat and mouse game kicks-off between Thejus Varkey and Guppy. Tovino plays an admirable role, which sometimes divides the audience into varied opinions and his seasoned performance has carried this honest movie most genuinely. This movie won't disappoint you in any sense.
---
Also Read: Best Movies of Dhanush
Also Read: Best Movies of 'Chiyaan' Vikram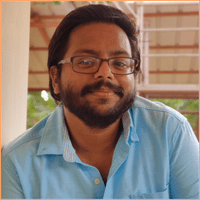 Latest posts by Ashif A R
(see all)