Top 5 Best Movies of Rakul Preet Singh
Reading Time:
3
minutes
With over five years of film experience, Rakul Preet Singh, for lack of a better word is a Sensation in South Indian Cinema (especially Tollywood). Her outstanding and consistent track record, her ability to act, perform and mesmerize solidifies why she is a juggernaut who appeared alongside every major South Indian star in the past few years. So, let's take a look at a few of the Best Movies in her accomplished filmography.
---
5. Rarandoi Veduka Chudham
Directed by Kalyan Krishna Kurasala, Rarandoi Veduka Chudham is a benchmark film in Rakul's career because she was seen in a diverse role as a girl next door compared to her other films. Also, starring Naga Chaitanya in the lead role, RVC impressed well as a family film among the movie-going audience because of the light-hearted storyline, emotional drama and the comedic aspects and is a well-rounded success for everyone involved from the director to the actors.
---
4. Venkatadri Express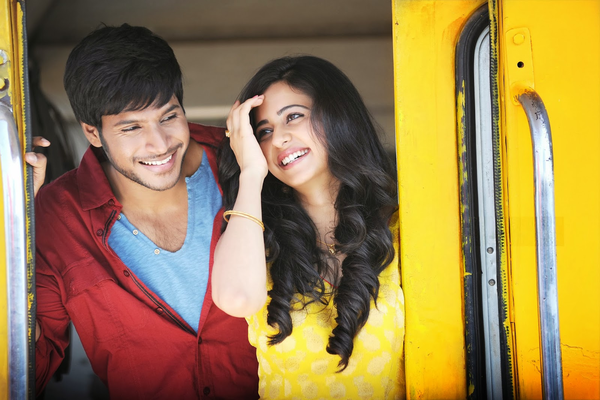 Remembered as one of the first films of Rakul Preet, Venkatadri Express directed by Merlapaka Gandhi is a rom-com and is a mega-hit among the fans and the critics. With a funny yet thrilling premise, this film executes every entertaining aspect flawlessly in regards to comedy, action, emotion and drama. Gandhi's commendable screenplay lauded with exceptional performances from Sundeep Kishan and Rakul Preet elevated the movie-watching experience for the viewer as Venkatadri Express success is one of the reasons why Ms Singh is now sitting on a golden throne.
---
3. Nannaku Prematho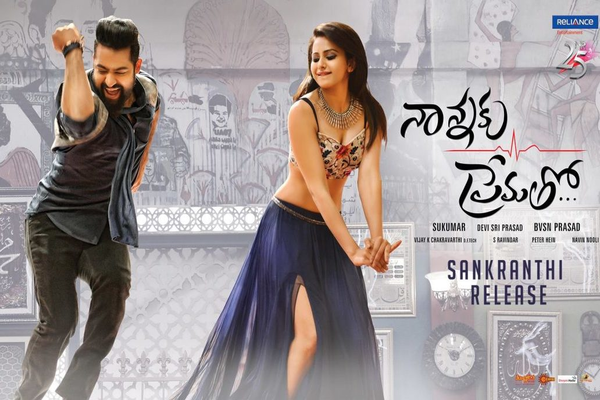 Sukumar is a director with tons of intellect. His proficiency in writing an exhilarating screenplay with great dialogue is admirable. Even with a non-specific revenge plot, Sukumar managed to impress with his adroit writing skills appropriate for a thriller. despite being a comprehensive film with juvenile flaws, it is Sukumar's on-paper excellency and NTR's astounding performance that kept the film alive making it one of the best Tollywood thrillers in recent times.
---
2. Dhruva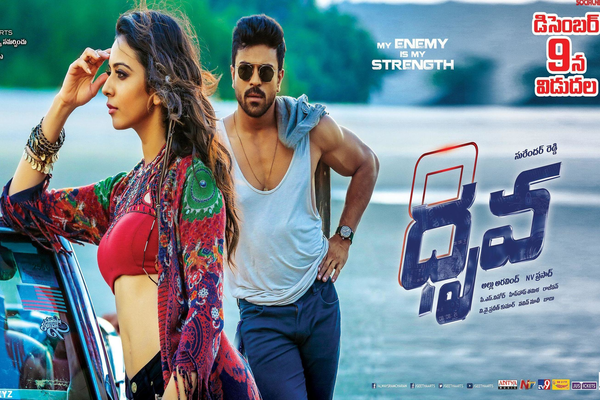 A remake of the 2015 Tamil film Thani Oruvan, Dhruva starring Ram Charan Tej in the lead is a milestone success in Rakul's film career. It boosted her potential as an actor and also solidified her role in Tollywood as the go-to performer for glamour-based characters. The film itself is exhilarating from beginning to end. With a well-adapted screenplay, impactful dialogue and much-needed character development, Dhruva will keep you on the edge-of-your-seat most of the time by also complementing with entertaining action sequences and peppy music by Hiphop Tamizha. Overall, Dhruva keeps the right amount of balance between a thriller and an entertainer, a remake which elevated the industry standards.
---
1. Theeran Adhigaaram Ondru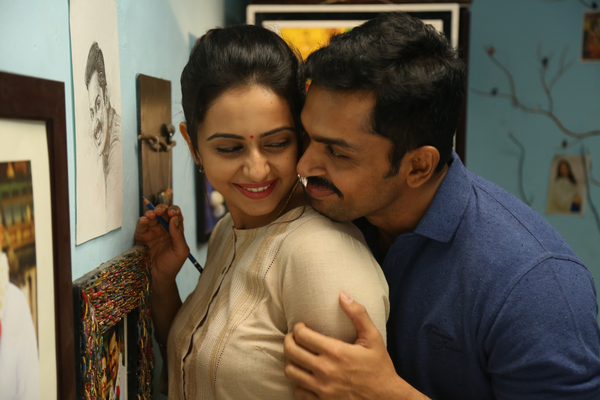 Based on true events of 'Operation Bawaria' case, Theeran is about a highly-skilled cop, Theeran Thirumaran (Karthi), challenged with a deadly threat in the form of a robbery gang who are creating havoc by murdering people left and right. On the more positive side of things, Director Vinoth worked well with the script and executed it brilliantly. The level of detailing every event possess illustrates his hard work and dedication to the film. The camera work and the action sequences were also an added bonus to the film along with the performances from Karthi and Rakul Preet Singh. Though certain emotional and romantic scenes disturb the momentum of the film at times, the overall output is neat and well-executed.
---
A Collaborative Effort with Nirmal Raj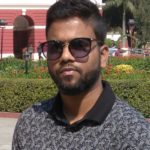 Chillin'…Dreamin'…Surviving!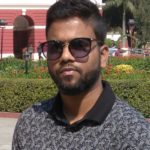 Latest posts by Surya Komal (see all)
Please follow and like us: