Underrated Bollywood Movies That Every Cinephile MUST Watch
Reading Time:
4
minutes
There are some movies which are commercially successful and hit a home run at the box office, whereas there are also few movies which are critically acclaimed and hold a special place in our heart but fail at the box office. Here's a must watch list for all those people who mumble "Bollywood kab achi movie banayega?" There is a quality cinema which sometimes fails at their marketing gimmicks, but, will never fail to impress you. And if you're a cinephile, I swear, you're definitely in for a treat. Here is my list of Underrated Movies of Bollywood.
---
Masaan (2015)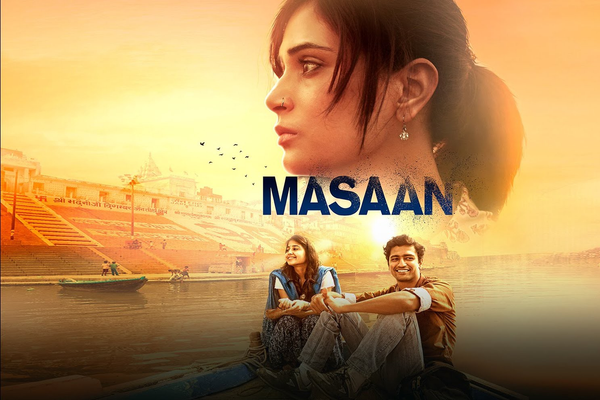 Starring – Vicky Kaushal, Richa Chadda
Director – Neeraj Ghaywan
If you only remember Vicky Kaushal for his splendid performances in Raazi and Sanju, then you've not seen him in this terrific film. Masaan is a tale of love, loss, and guilt that follows two linear stories. One is about a girl named Devi (Richa Chadda), who lost the love of her life and the other is about a man named Deepak (Vicky Kaushal), who helps in burning pyres at Varanasi Ghats. This film also marked the debut of two of the most talented actors in Bollywood, Shweta Tripathi aka Battatawada and Vicky Kaushal.
Streaming Now on Netflix: Click Here
---
Udaan (2010)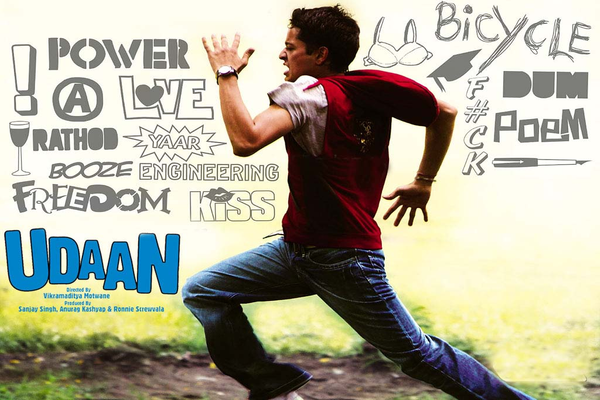 Starring – Rajat Barmecha, Ronit Roy
Director – Vikramaditya Motwane
If a man like Anurag Kashyap is writing it, it has to be a realistic movie. Udaan is a simple, sweet story that doesn't need to be explained, it needs to be experienced. It is the story of a young boy who is forced to live with his oppressive father and a half-brother after he is expelled from his boarding school. The movie ends on the note of hardship with the boy determined to make it big. This is a movie which defines naked realism. The film looks authentic and easy to relate and yet it has an impressive larger-than-life quality to it that makes wonders.
Streaming Now on Netflix: Click Here
---
Ugly (2013)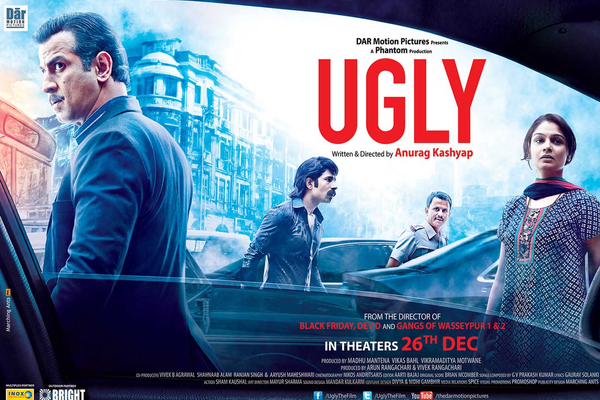 Starring – Rahul Bhat, Ronit Roy
Director – Anurag Kashyap
Just like the name suggests, Ugly covers the different shades of grey and telecasts the ugliness of society. Writers/Directors like Kashyap do not have an audience in their mind when they create movies, they produce their work for themselves, which in my opinion brings the best out of any creator of art. We all knew about Anurag Kashyap's special love towards mysteries and thrillers, and this movie is a brilliant example of both. Ugly is a tale of ordinary lives involved in extraordinary circumstances. It starts out with a struggling actor and his missing child followed by sequences that will make you utterly hate some characters initially. But, as the movie unfolds and characters develop on screen, opinions on most of the characters will gradually change. This change in your behavior will keep you on the edge of your seat.
Streaming Now on Netflix: Click Here
---
15 Park Avenue (2005)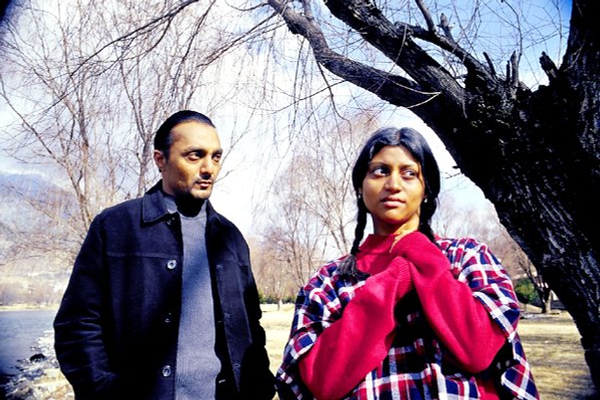 Starring – Konkona Sen Sharma, Shabana Azmi
Director – Aparna Sen
This film revolves around the life of Meethi, played by Konkona Sen Sharma, who suffers from schizophrenia. The storyline follows Meethi's relationship with her older sister Anjali, played by Shabana Azmi. This movie also won the National Film Award for Best Feature Film in English. The story, towards the end, will surely leave you wondering – "What just happened?".
---
Trapped (2016)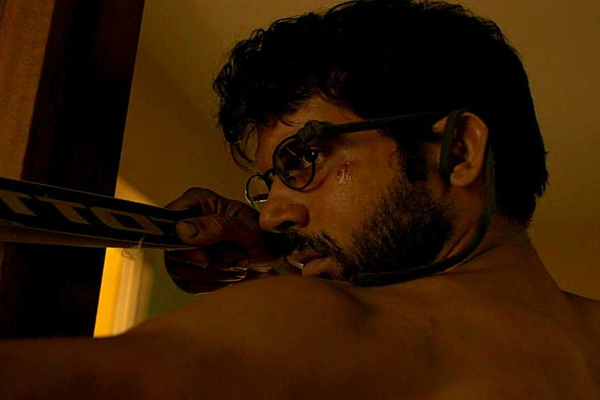 Starring – Rajkummar Rao
Director – Vikramaditya Motwane
Trapped is a survival drama film directed by Vikramaditya Motwane. The film stars Rajkummar Rao as a call center employee who finds himself stuck in an empty high rise apartment without food, water, electricity or a mobile phone. The anxiety, pressure, and weakness of a person are remarkably portrayed in the picture. The film had its world premiere at the Mumbai Film Festival, where it was praised and also received a standing ovation.
Streaming Now on Amazon Prime Video: Click Here
---
Related: Best Indian Movies of 2019 on Amazon Prime Right Now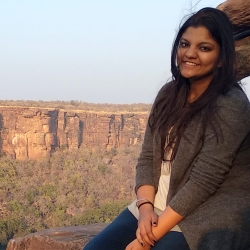 Yet another artist stuck in the body of an IT professional. Books, dark humor and twisted stories. My life revolves around it. Some say I am blunt and some even agree that I am the fakest real person they have ever met. Lazy to a level that it's hard for me to choose an appropriate emoji😬. Loving and exploring the unexplored side of Cinema. And wanting people to watch through my eyes.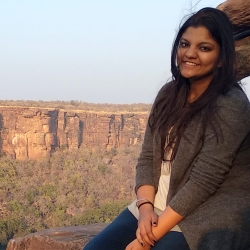 Latest posts by Aditi Parikh (see all)
Please follow and like us: