DCEU Movies Ranked from Worst to Best
Reading Time:
5
minutes
DC Extended Universe had its ups and downs. From dreadful Rotten Tomatoes scores to the colossal failure of Justice League at the 2017 box-office, DCEU survived eternal punishments from both fans and critics. But, over the course it finally found its tone and rhythm. With the standalone films featuring underrated characters finishing up with supreme box-office runs, now is a great time to be a fan of the DCEU as the future is only brighter. So, on the occasion of Shazam! registering yet another win for DC, let's rank all the movies in the universe from worst to best. However, if you do not agree with the list, sound off your opinions in the comment section below. Here we go!
Related: Marvel Cinematic Universe Movies Ranked from Worst to Best
---
7. Suicide Squad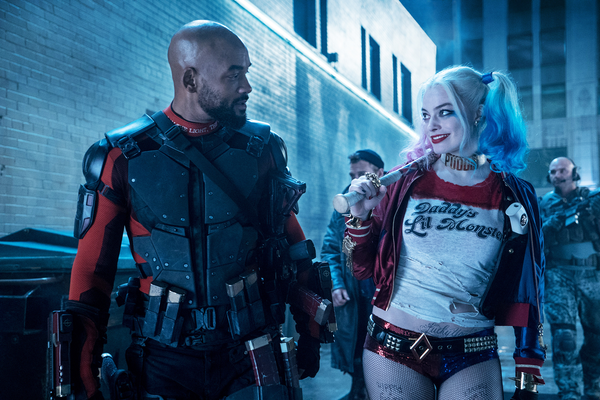 Director – David Ayer
Starring – Margot Robbie, Will Smith
David Ayer's Suicide Squad, unfortunately, had nothing going in its favor, except for the characters of Harley Quinn and Deadshot. With the other cast members serving little to no purpose, the narrative also suffered from multiple storytelling issues and a lackluster villain, who is by the end, just underwhelming. Suicide Squad was a forgettable film despite having good potential and massive hype surrounding before the release.
---
6. Justice League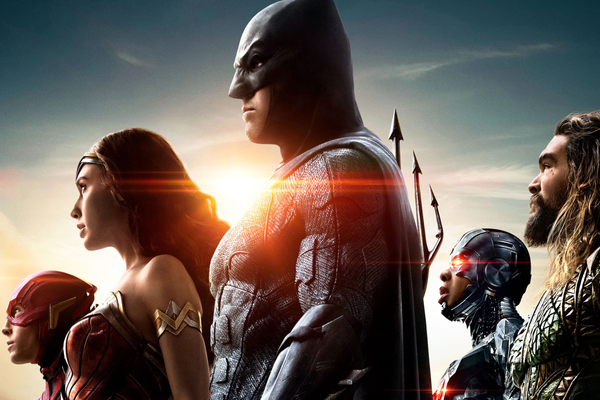 Director – Zack Snyder
Starring – Gal Gadot, Ben Affleck
[This excerpt comes from Surya Komal's Justice League review from 2017.]
One of the main reasons why the Justice League is so far down the list is because of the re-watchability factor. I maybe watched the movie a couple of times and never had the interest to visit again. However, I have to agree that with all the controversies and the complications, the production went through, Justice League entertains as an overall film. It isn't perfect and yes, had significant plot-holes and an uninteresting antagonist. But, with the League carrying great chemistry between them and having a ton of fun throughout the entire runtime, it made me feel delighted to watch.
---
5. Batman v Superman: Dawn of Justice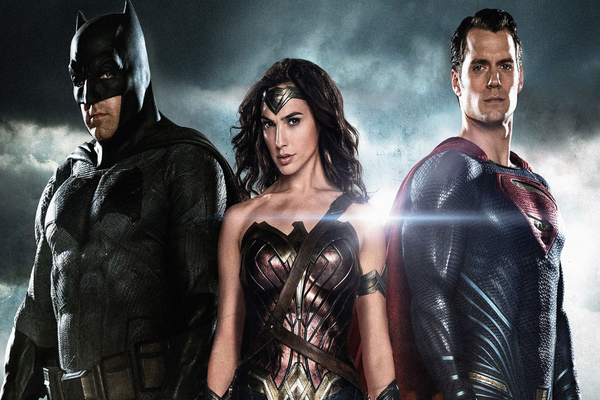 Director – Zack Snyder
Starring – Ben Affleck, Henry Cavill, Gal Gadot
Dubbed as a rushed reckless film criticized for it's scattered screenplay and uneven narrative, Dawn of Justice, didn't win any hearts after it's hyped up release. However, the extended cut of the film won me over. Multiple scenes were given ample time to establish themselves, and the character development was existent even for the slightest bit. Although there are quite a few drawbacks still impairing the narrative, BvS is not at all a terrible film, but, a poorly executed one.
---
4. Aquaman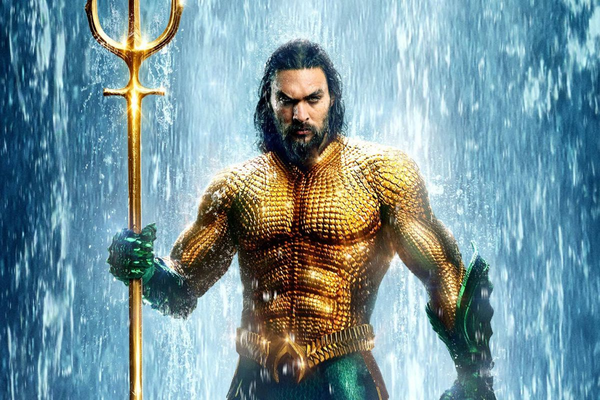 Director – James Wan
Starring – Jason Momoa, Amber Heard
[This excerpt comes from Surya Komal's Aquaman review from 2018.]
Aquaman, directed by James Wan serves as the origin story of Arthur Curry (Jason Momoa's) character in a superhero-fantasy-drama drenched in the Kingdom of Atlantis. The global run of Aquaman finished up with a bombastic 1.1 billion dollar box-office collections and was a surprise hit both critically and commercially. Reason being, Aquaman is a game changer with some of the most outrageous, ambitious and spectacular set designs and visuals which will ensorcel you to the fullest. Wan took a script which shouldn't work and offered something special and monumental to watch on the big screen. Although the movie suffers at times with subpar storytelling issues, Aquaman will remain as a contemporary movie in years to come.
---
3. Shazam!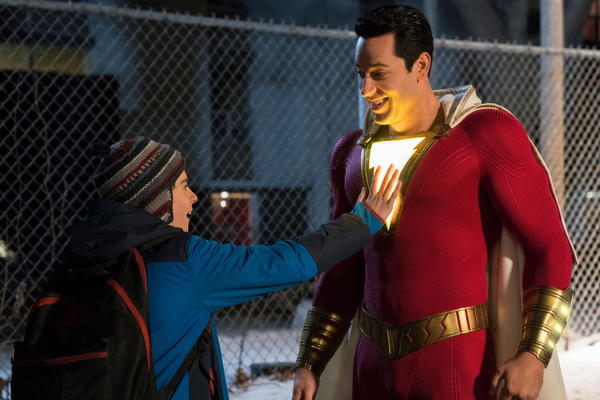 Director – David F. Sandberg
Starring – Zachary Levi, Mark Strong
The latest addition to the DC Extended Universe could be one of the most entertaining and funny films when compared to the other six. Thanks to the light-hearted tone and the family film approach it maintains throughout the runtime. Shazam! directed by David F. Sandberg is the journey of a 15 yr old foster kid, Billy Batson and how he utilised his superhero powers for the greater good. The primary silver lining of the entire movie is the way that Sandberg sets up the tone and the ambience, which is both entertaining and dark at the same time. His experience with his previous films, Lights Out! and Annabelle Creation allows him to incorporate the Cimmerian and magical touch to the film which partly felt Harry Potter-ish.
However, the comedic aspects of the film were on point, and every scene felt fresh, silly and entertaining throughout the narrative. Zachary Levi and Jack Grazer's chemistry felt very genuine, and it is delightful watching them together on-screen. Overall, Shazam! lives up to all the hype and flawlessly showcases about how a middle-aged kid would handle himself when he's accidentally given superhuman abilities. Chucklesome and emotional, this movie is a must watch even for a non-superhero film fan.
---
2. Man of Steel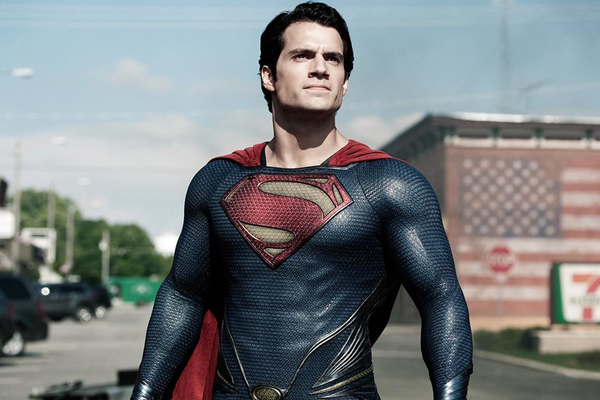 Director – Zack Snyder
Starring – Henry Cavill, Amy Adams
[This excerpt comes from Surya Komal's Man of Steel review from 2013.]
Arguably, one of the most polarizing DCEU movies to date, Man of Steel is a one-hell-of-a movie only when you consider watching it multiple times. It will grow on you every single time, and you will understand what Zack Snyder is trying to showcase as a storyteller. The film is a remarkable reboot of our beloved Superhero, but, certainly is a considerate thriller with more emotional values and serious stuff established in Kal-El's life. Tagged along with exhilarating background music and decent performances from the entire cast, Man of Steel is the most underrated and probably one of the best DCEU movies till date.
---
1. Wonder Woman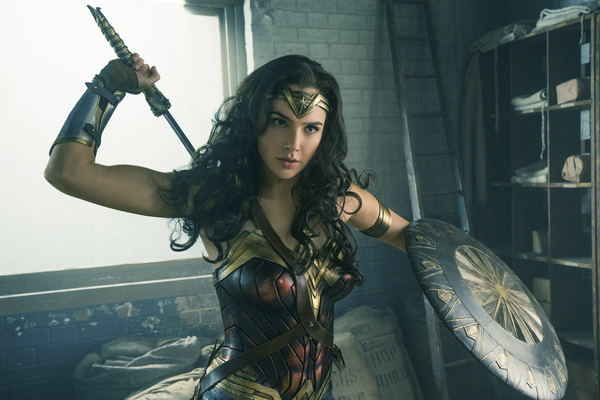 Director – Zack Snyder
Starring – Henry Cavill, Amy Adams
The throne, however, belongs to The Queen. Wonder Woman is undoubtedly the best DCEU movie to date. Starring Gal Gadot in the lead role, this film is enjoyable, inspiring and sometimes hysterical making it a wholesome entertainer. Patty Jenkins perfectly captures the innocence, fearlessness witty humor and the genuine emotion behind Diana Prince's character and directs an almost-perfect movie. However, the third act and the lead villain come across as terrible executions primarily because of the mediocre build and pay off. Overall, Wonder Woman stands out as a very special film in the universe and rightfully deserves the #1 spot.
---
Related: Marvel Cinematic Universe Movies Ranked from Worst to Best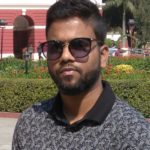 Chillin'…Dreamin'…Surviving!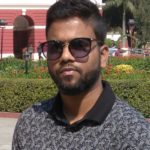 Latest posts by Surya Komal (see all)
Please follow and like us: