Top 5 Psychological Movies Every Cinephile Should Watch
Reading Time:
3
minutes
In this world comprised of Cinema lovers, there are some who adore romantic movies, and others who like to get entertained watching action films. But, there are quite a few cinephiles who watch movies which play with their mind. When we talk about such movies, Hollywood has produced multiple films of that nature. Psychological mind-bending movies are the particular few where the writer emphasize on the mental state of the character, but, what's the point of watching a film if at the end you aren't like "Damn! What did I just watch?" So, here's a list of movies which will leave you scratching your head with confusion and suspense.
---
5. Shutter Island (2010)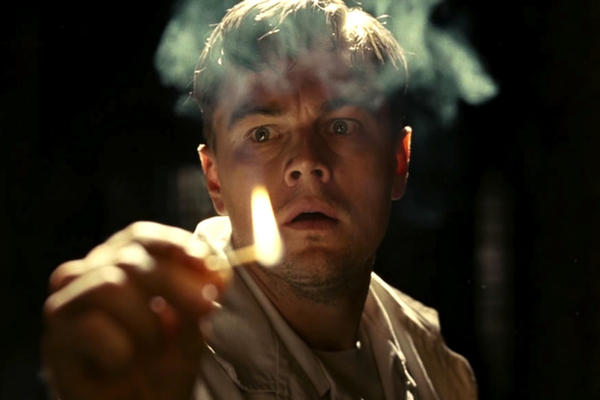 Starring – Leonardo DiCaprio, Mark Ruffalo
Director – Martin Scorsese
Based on the novel by Dennis Lehane of the same name, this blockbuster tells us a tale of a U.S. Marshall Teddy Daniels, played by the Oscar-winning actor Leonardo DiCaprio, who visits the Shutter Island (a mental institution) in search of a missing patient. But, as we move forward more secrets begin to unfold which keeps us hooked. Maybe, the disappeared patient was not missing! Just, maybe!
---
4. Inception (2010)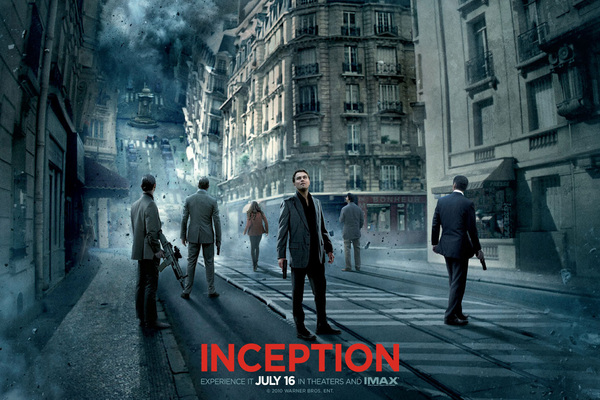 Starring – Leonardo DiCaprio
Director – Christopher Nolan
Christopher Nolan is a name you remember when you talk about god-level work in the industry. This, yet another film starring Leonardo DiCaprio is a story about a man named Cobb who steals corporate secrets by entering into the subconscious mind of the victims by dream sharing technologies. With this amusing concept, Inception is a piece which will completely bend your mind.
---
3. The Sixth Sense (1999)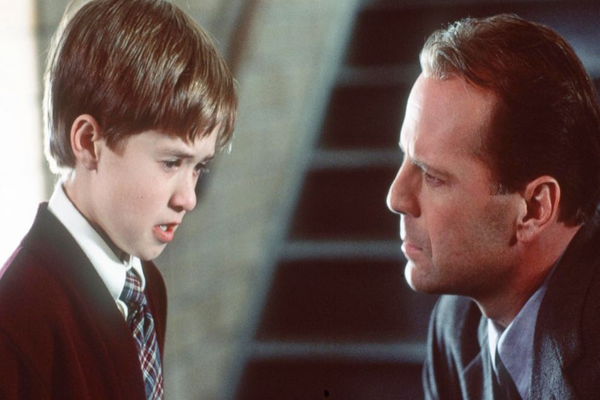 Starring – Bruce Willis, Haley Joel Osment
Director – M. Night Shyamalan
This story is about a young kid, Cole Sear (Haley Joel Osment) who is scared because he takes notice of dead people. His mom calls in for a psychiatrist who can help her son, but, some things don't seem right with his doctor too. The story gets more interesting when Cole says: "I see dead people, they don't know they are dead." This is a tale which keeps you intrigued from the very beginning to the end and no one can ever forget the wild twist in the end.
---
2. Interstellar (2014)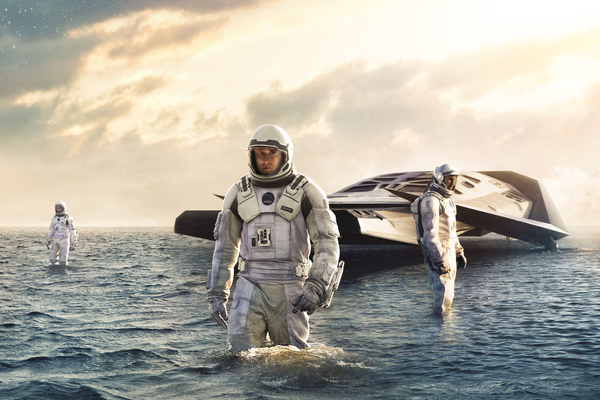 Starring – Matthew McConaughey, Anne Hathaway
Director – Christopher Nolan
While reading this list, if you felt that I have a fetish for Christopher Nolan movies, then yes, you're right! Yet another masterpiece by Sir Nolan. He's a genius when it comes to direction and storytelling. This movie is living proof of the same. Though there are loopholes, the story of the other dimensions and about how an astronaut saves his planet is beautifully showcased in this film.
---
1. Fight Club (1999)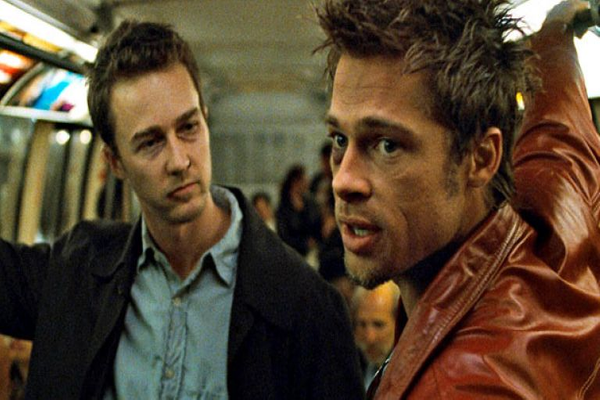 Starring – Brad Pitt, Edward Norton
Director – David Fincher
This movie starring Brad Pitt will keep you engaged and focused because of its thrilling plot and amazing art of storytelling which is quite complex and will twist your mind. It gets more interesting because it explores the life of an insomniac office worker whose life changes when he meets a man named Tyler. Tyler introduces him to the Fight Club, where people go to work out their problems by fighting, but, trust me there is much more to this than just a Fight Club.
---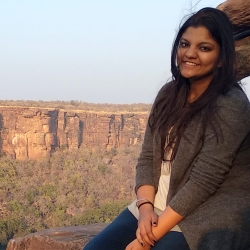 Yet another artist stuck in the body of an IT professional. Books, dark humor and twisted stories. My life revolves around it. Some say I am blunt and some even agree that I am the fakest real person they have ever met. Lazy to a level that it's hard for me to choose an appropriate emoji😬. Loving and exploring the unexplored side of Cinema. And wanting people to watch through my eyes.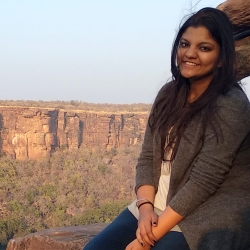 Latest posts by Aditi Parikh (see all)
Please follow and like us: