Top 5 Best Movies of Nayanthara
Reading Time:
3
minutes
Once a glam girl to the most sought-after actress in the tinsel town, Nayanthara has become the most prominent top tier actress in South India. With a career spanning over 15 years, Nayanthara has acted in around 60 films in South Indian languages and has shared screen space with all the big names in the industry. I have handpicked five films which paved the pathway for Nayanthara to earn the title 'Lady Superstar'.
---
5. Kolamavu Kokila (2018)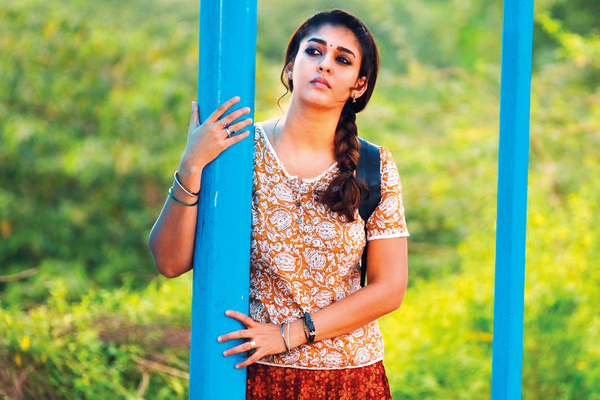 Nayanthara proves every time that she doesn't limit herself to only appearing next to a hero and moving her body to some dance numbers. She always chooses her script wisely and the producers seem not to be afraid of investing in female-centric films with Nayanthara in the lead. Kolamavu Kokila is one such film which went on to become the Highest Grossing Heroine-led film in Kollywood and created a huge buzz in the US Box office. This proves that she fits for the title 'Lady Superstar'.
---
4. Aramm (2017)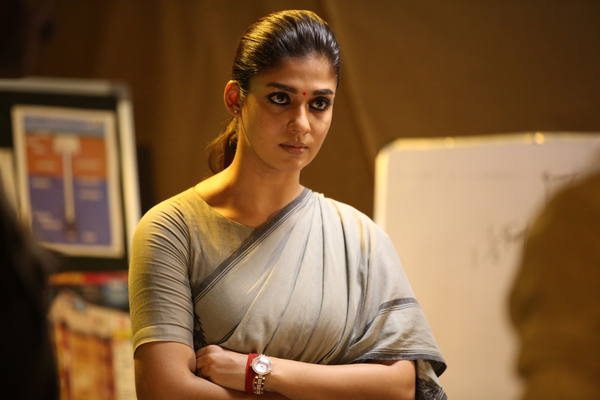 Another solo movie of Nayanthara where she enacted the role of a district collector. It is true that no matter what character she plays, she turns into it and performs to her fullest potential. She looked tailored made for the role of Madhivadhani IAS, understanding the need of the character, she would have given a power packed performance which won her many accolades.
---
3. Puthiya Niyamam (2016)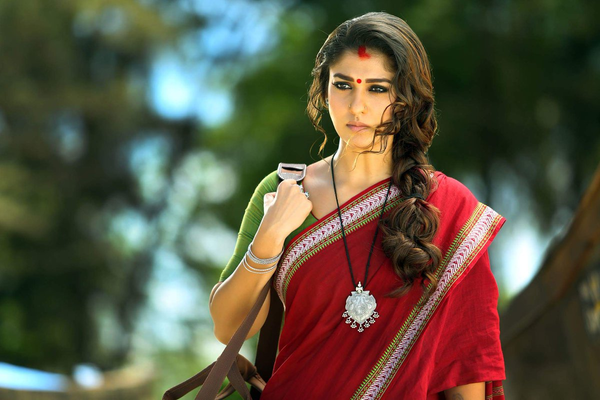 This Malayalam film, where she shared the screen with Mollywood Giant Mammootty, is supposed to be her career best performance and received the Filmfare award. An intense movie right from the beginning, where most of the scenes are restricted to the lead characters, Mammootty and Nayanthara carry forward the film with their immense acting skills.
---
2. Sri Rama Rajyam (2011)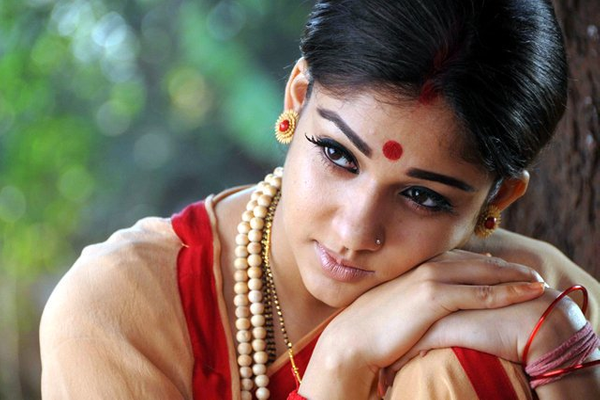 Nayanthara made a 180-degree shift in her career, from acting as glam queen to stepping into the shoes of the character Goddess Sita, considered as the epitome of feminine virtues of all women. Talking to sify.com, Nayanthara said that she completely surrendered herself to the character, became a vegetarian, visited temple daily and did poojas. She also stopped meeting her friends and limited her interactions only to her film unit, and entirely focused on her role. Such is the dedication of her and this film garnered her all the awards she deserved.
---
1. Naanum Rowdy Dhaan (2015)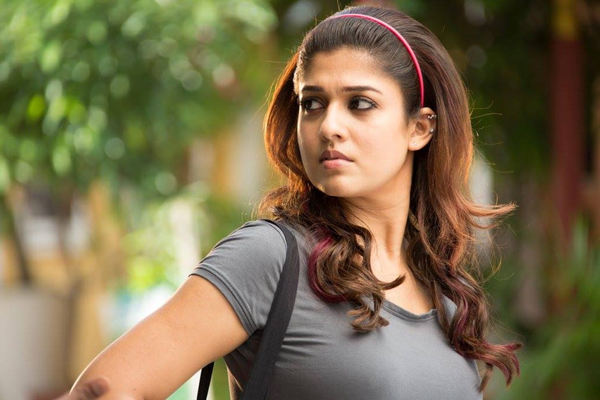 "Are you okay baby?", Kadhu ma alias Kadhambari remains close to our heart. Nayanthara was brilliant, flawlessly portrayed the role of a deaf woman, mimicking their body language and gestures. And this was the first time the actress dubbed for herself which was a great plus point, we got to see the originality of the character.
---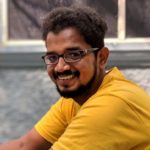 This is Nirmalraj from Chennai and I founded this website with my friend in 2012. Since then, we are focused in bringing quality content, reviews which are not biased and thrive on giving the audience our honest insights about any movie or series'. Over the years I have watched countless number of movies and have written reviews for most of them, primarily focusing on Tamil movies. I am mostly into any kind of movies and have no particular favourite genre. I idolize Superstar Rajinikanth and my favourite films & series are Vaaranam Aayiram, Baashsha, Inglorious Basterds, The Dark Knight, Game of Thrones, Black Mirror and much more.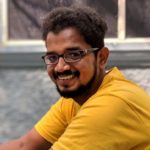 Latest posts by Nirmal Raj (see all)
Please follow and like us: