Top 11 Horror Movies You Can't Miss in 2019
Reading Time:
6
minutes
The 2019 Horror Movie Season has just started with Jordan Peele's Us delivering the third largest opening of all-time for an R-rated horror film. With multiple Horror Movies releasing in the next few months, I've curated and selected the Best or the Top 11 Horror Movies You Can't Miss in 2019. Which ones are you most excited about? Vote on that poll at the end of the article and let me know.
---
1. Pet Sematary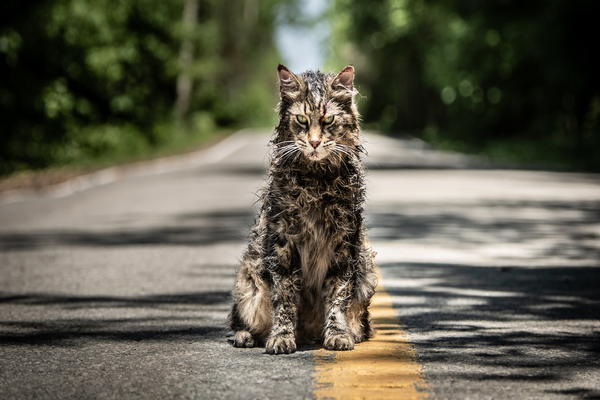 Release Date – April 5
Directors – Kevin Kolsch, Dennis Widmyer
Starring – Jason Clarke, Amy Seimetz, John Lithgow
Officially called the second adaptation of the novel of the same name by Stephen King after the 1989 film, Pet Sematary 2019 opened to decent reviews at the March 2019 SXSW (South by Southwest) festival. With plenty of prolific film critics praising the tone, visuals and the scare factor, Pet Sematary pretty much everything working in its favour, thanks to the terrifying trailers and the grisly nightmarish cat. With the recent meteoric rise of Stephen King's novel to movie adaptations, Pet Sematary got to be one of the most anticipated horror movies of 2019.
---
2. The Curse of La Llorona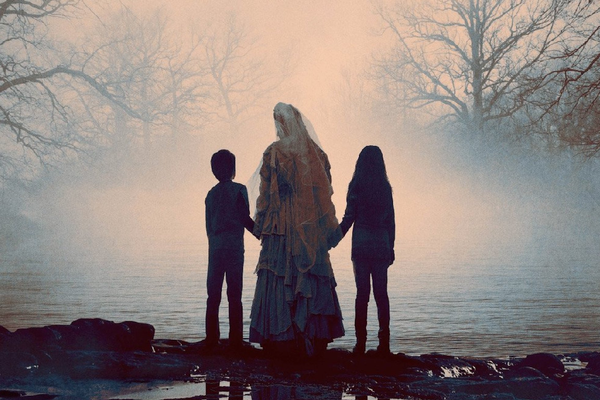 Release Date – April 19
Director – Michael Chaves
Starring – Linda Cardellini, Raymond Cruz
Based on the Latin American folklore of a female ghost who lost her children, The Curse of La Llorona is one of the very few horror movies that got everyone talking immediately after the trailer launch on October 2018. Directed by debutant filmmaker Michael Chaves, this film falls under the James Wan umbrella of horror films after Lights Out, The Nun, etc., and is expected to open big because of the year-long hype.
---
3. Brightburn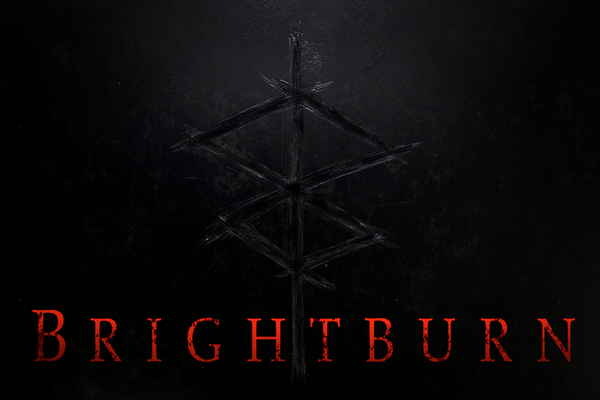 Release Date – May 24
Director – David Yarovesky
Starring – Elizabeth Banks, David Denman
Produced by James Gunn, Brightburn could be the Superman horror origin-film that we never knew we wanted. With an interesting concept; a middle-school kid who uses his superhuman abilities for something more sinister, the promos of the film look horrifying, and it is enthralling to watch a different take on the story that we all know and love.
---
4. Ma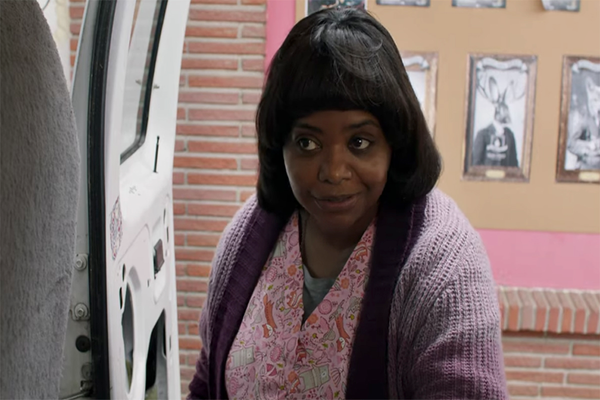 Release Date – May 31
Director – Tate Taylor
Starring – Octavia Spencer, Luke Evans
Octavia Spencer as the psychotic creepy host accommodating parties for underage kids who aren't allowed to drink alcohol? Count me in! The trailer suggests a potential eerie-revenge tale and it is fascinating to watch Octavia Spencer as an antagonist because she's such a sweetheart IRL. With Tate Taylor [known for The Help (2011) and Get on Up (2014)] directing, this film looks promising on paper and hopefully it turns out as good as it looks in the trailers.
---
5. Child's Play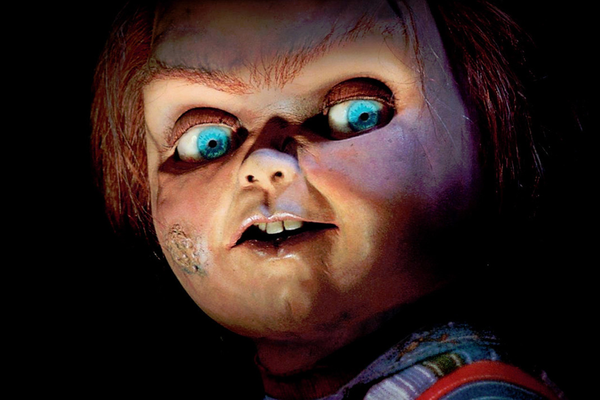 Release Date – June 21
Director – Lars Klevberg
Starring – Aubrey Plaza, Gabriel Bateman
The nightmare of every 90s kid, Chucky, is by far the most iconic and nightmarish dolls you'll ever see. Child's Play 2019 will serve as the official of the 1988 slasher film of the same name and will have a similar plot but with more jump scares. Set in the modern era, Chucky is said to have more 'hi-tech' abilities this time around, which sounds cheesy and interesting at the same time. Let's all hope that this movie doesn't bomb!
---
6. Annabelle Comes Home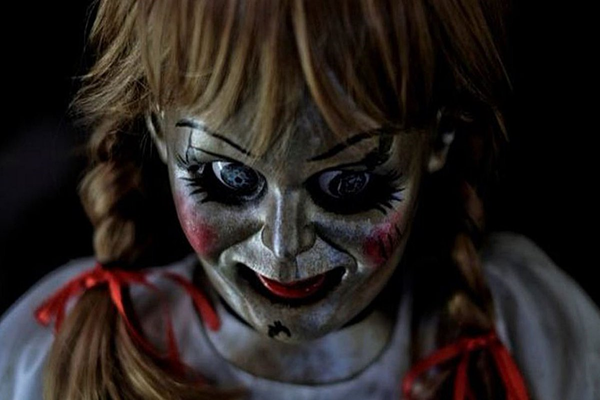 Release Date – June 28
Director – Gary Dauberman
Starring – Mckenna Grace, Madison Iseman
Serving as the sequel for the 2014 and 2017 box-office hits Annabelle and Annabelle: Creation, the premise of Annabelle Comes Home is appealing. Here's the pitch:
"Ed and Lorraine Warren bring the possessed doll to the locked artefacts room in their home, placing her "safety" behind sacred glass and enlisting a priest's holy blessing. But an unholy night of horror awaits as Annabelle awakens the evil spirits in the room, who all set their sights on a new target." [Source and Writing Credits: Wikipedia]
Obviously, we are getting that Night at the Museum vibe added to the movie. Also, Gary Dauberman seems to be a worthy fit as the director considering his past experience working as a writer for the Annabelle and IT franchises.
---
7. 47 Meters Down: Uncaged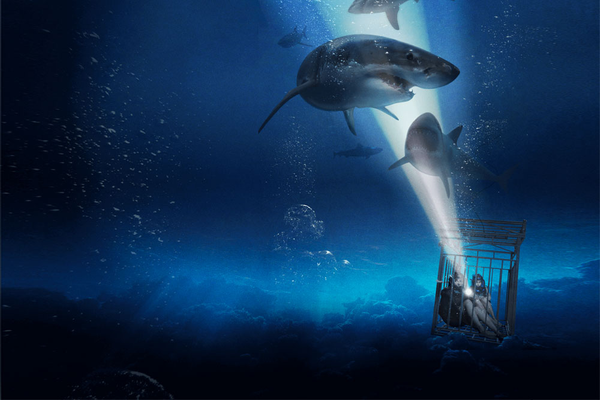 Release Date – August 16
Director – Johannes Roberts
Starring – Nia Long, Sophie Nelisse
I guess this is one of those guilty pleasure movies which will most definitely end up being bad as the first film 47 Meters Down (2017) was a sleeper-hit and made 61.7 million at the worldwide box-office despite being panned by most of the film critics. Uncaged has an interesting premise and is opening nationwide right around the same time Meg released last year. So, people might have the appetite to watch a (dumb) fun shark movie.
---
8. Midsommar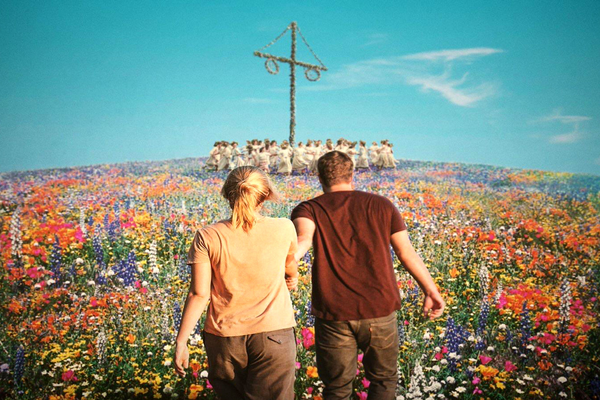 Release Date – August 9
Director – Ari Aster
Starring – Florence Pugh, Jack Reynor
Midsommar is by far my most anticipated horror films of the year because of a few reasons. I'm fascinated by cults, I easily get scared out-of-my-mind when woman cry loudly and Ari Aster directed one of my favorite films of last year, Hereditary. The bright daylight setting of the movie, as seen in the trailers, comes across as distinct and engaging when compared to the dark gloomy tone of the other horror films. And the fact that people are pointing out similarities to the Fyre Festival makes this film even more interesting, and I can't wait to get creeped out.
---
9. IT: Chapter Two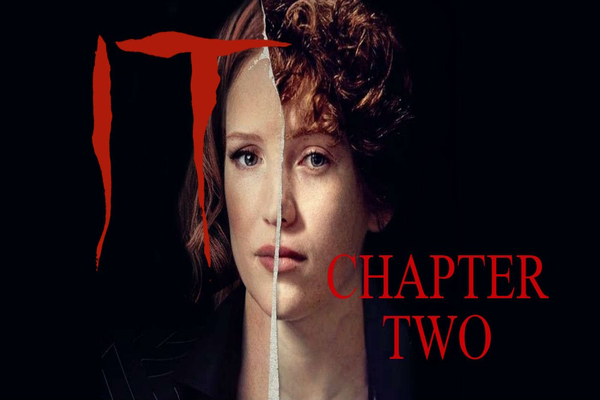 Release Date – September 6
Director – Andy Muschietti
Starring – James McAvoy, Jessica Chastain
One of the most anticipated horror movies, if not, the most anticipated movies of the entire year, IT: Chapter Two is the sequel to 2017 mega-blockbuster IT. Andy Muschietti returns to the director's chair with a star-studded cast including powerhouses like James McAvoy and everyone's favorite actress, Jessica Chastain. Set in 2016, 27 years after the events of the first film, the synopsis suggests that IT (Bill Skarsgård) will return stronger and crueller than ever and I couldn't more excited to watch this film opening day.
---
10. Zombieland: Double Tap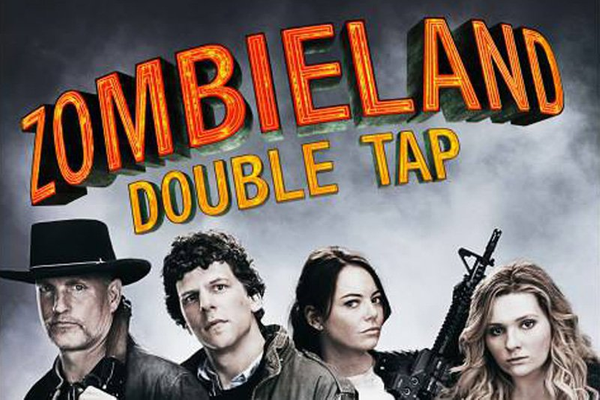 Release Date – October 11
Director – Ruben Fleischer
Starring – Woody Harrelson, Jesse Eisenberg, Emma Stone, Abigail Breslin
Zombieland: Double Tap is the long-awaited sequel to Zombieland (2009), a post-apocalyptic zombie comedy film which was widely appreciated for its comedic timing and the way it was represented as a fun zombie adventure. Double Tap seems to (hopefully) echo the same amount of fun the first film delivered and with the main lead cast returning to re-enact their roles, this film could end up being one of the best films by the end of the year.
---
11. Doctor Sleep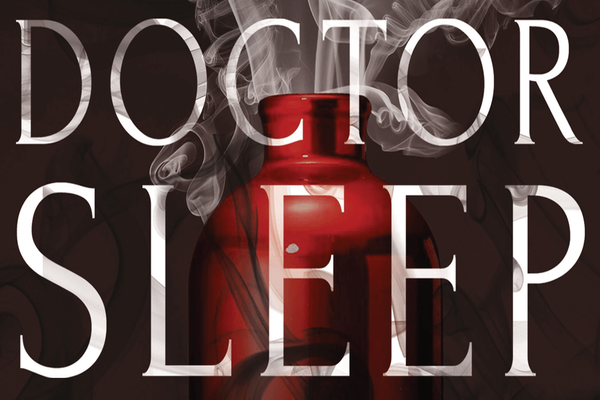 Release Date – November 8
Director – Mike Flanagan
Starring – Ewan McGregor, Rebecca Ferguson
Lauded for his work on last year's critically acclaimed and widely popular Netflix Original Haunting of the Hill House, Mike Flanagan is arguably one of the best horror film directors working in Hollywood right now. His upcoming release, Doctor Sleep will serve as the sequel to the 1980 horror masterpiece, The Shining, directed by the mastermind Stanley Kubrick. The 2019 film will explore the life of an adult Danny Torrance (Ewan McGregor), a man with psychic powers who struggles with alcoholism. With his sublime technical prowess and the ability to tell a captivating story with the right amount of scares, Flanagan will no doubt deliver the best product, and Doctor Sleep will wind up as one of the movies of 2019.
---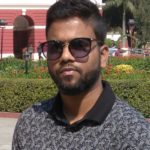 Chillin'…Dreamin'…Surviving!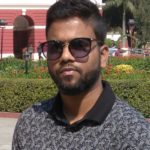 Latest posts by Surya Komal (see all)
Please follow and like us: