Maha Manishi (Maamanithan) Review: Extremely Preachy!
Maha Manishi on AHA is a 2022 Telugu movie written and directed by Seenu Ramasamy and a dubbed version of the Tamil film, Maamanithan. The 122-minute drama stars Vijay Sethupathi in the primary role with a super expert supporting cast featuring Gayathrie, Guru Somasundaram, Shaji Chen, and Jewel Mary. Legendary father-son duo Ilaiyaraaja and Yuvan Shankar Raja collaborated for the first time to score the music with M. Sukumar as the cinematographer.
Related: Malik on AHA Review – Very Much Mediocre!
Related: Best Telugu Movies of 2022 You Can Stream!
The storyline of Maha Manishi on AHA revolves around Radhakrishnan, an honest auto-rickshaw driver who is content with his life, wife, and his two kids. Subsequently, to improve his kid's schooling by moving them into a private school, he promises a real estate businessman Madhavan (Shaji), that he'll help him sell all the plots to his villagers but gets cheated. The remainder of the story narrates how he overcomes this catastrophe.
An extremely outdated drama, Maha Manishi on AHA, will let you down with its preachy tone. Radhakrishnan, our hero, Vijay Sethupathi, is a walking motivational keynote speaker in the film. He lectures his kids and is shown as the only savior and righteous role model with no nuances or other character traits. It is not a bad thing displaying your protagonist as a good human being, but this movie takes it to the extreme and ultimately destroys any sort of intrigue in the story.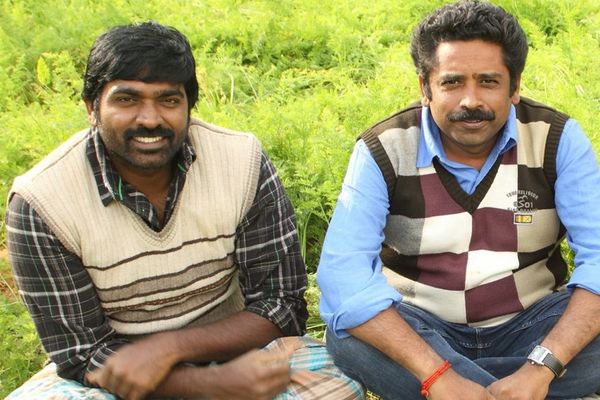 On to the performances, Vijay Sethupathi manages to portray his role with ease, and presents himself as a humble and a simple individual. Gayathrie, who also played a very impressive role in Lokesh Kanagaraj's Vikram, was more on the okay-ish side in Maha Manishi on AHA. Guru Somasundaram, who stole the show as the antagonist in the Netlix Original, Minnal Murali, had nothing to offer, as his character was bland. The rest of the cast from K. P. A. C. Lalitha to Shaji Chen and Jewel Mary, were very decent overall.
Overall, Maha Manishi on AHA isn't unlike anything we've seen before. It's the same outdated preachy family drama that is melodramatic, something very similar to a soap opera we regularly see on TV. And in this fast, ultra-aggressive content-driven world, something like this, so routine, would never float or appeal to the audience.
'Maha Manishi on AHA' Rating – 2/5
---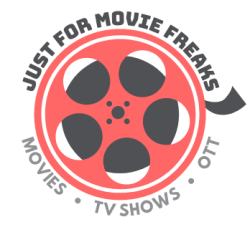 Latest posts by Team JFMF
(see all)