Best Movies of Kalyani Priyadarshan You Shouldn't Miss Watching!
On the topic of the Best Movies of Kalyani Priyadarshan, the rising star in the Indian film industry, known for her striking performances and versatile acting skills. Born into a family of artists, Kalyani made her acting debut in 2017 and has since established herself as a prominent figure in the South Indian film industry. With an impressive body of work that includes a variety of genres and languages, Kalyani has proven her talent and potential as an actor. In this article, we will be exploring some of the Best Movies of Kalyani Priyadarshan, highlighting her standout performances and the impact she has made on the film industry.
Related: Best Movies of Anupama Parameswaran You Shouldn't Miss!
---
5. Chitralahari
Director – Kishore Tirumala
Streamer – Prime Video
With a fresh new spin on an age-old storyline, Chitralahari, co-stars Sai Dharam Tej and Nivetha Pethuraj in the primary roles is a decent blend of deep emotions, humor, and realistic characters. It revolves around Vijay, who wants to build an app that will help people in road accidents and lies to his girlfriend about his part-time job. When she finds out the truth, she breaks up with him.
---
4. Varane Avashyamund
Director – Anoop Satyan
Streamer – Prime Video
Portraying moments of romance, drama, families, and relationships in the most beautiful manner, Varane Avashyamund, directed by Anoop Satyan, revolves around a single mom and her daughter and how their lives alter for the better when a retired army major and a young man move into their apartment building. Kalyani Priyadarshan plays Nikki in the film, a woman searching for independence, and delivers a stellar performance with her impressive range and emotional depth as an actress.
---
3. Thallumaala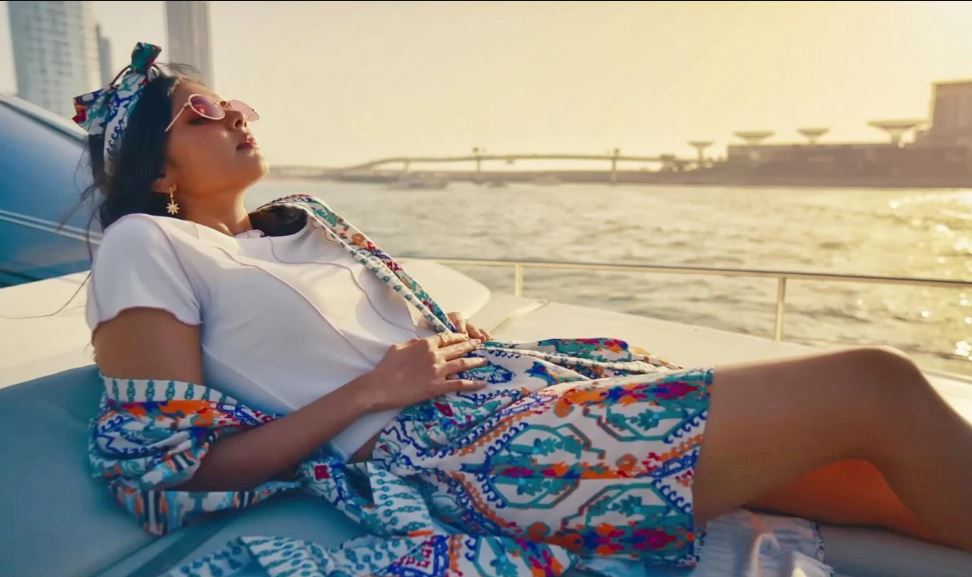 Director – Khalid Rahman
Streamer – Netflix
Preview Only: Wazim, an ill-tempered young man, constantly finds himself involved in fights. The tables however, turn when his adversaries set out to seek revenge on his wedding day. Kalyani Priyadarshan plays Beepathu in the film and co-stars alongside Tovino Thomas.
---
2. Hridayam
Director – Vineeth Sreenivasan
Streamer – Disney+ Hotstar
One of the Best Malayalam Movies of 2022 was, without a doubt, Hridayam. The plot revolves around Arun, a man in his early 30s who takes a deep dive into his past to reflect upon his youth, a time that he feels he had wasted. As he travels through the memories of his formative years, he comes across many impediments to get to where he is today. Kalyani Priyadarshan plays Nithya and delivers an outstanding performance through and through.
---
1. Maanaadu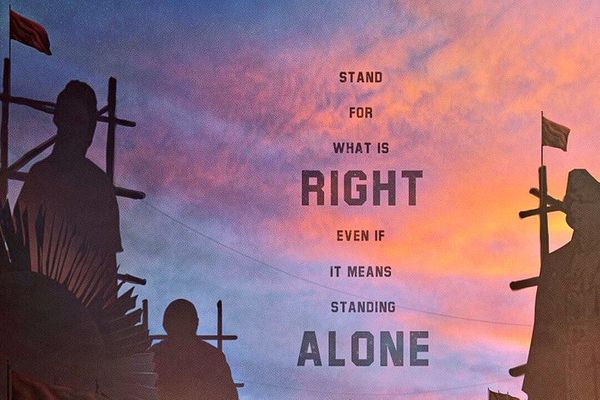 Director – Venkat Prabhu
Streamer – Sony LIV
Preview Only: A Venkat Prabhu Politics, Maanaadu, is a political action-thriller with T. Silambarasan and Kalyani Priyadarshan in the primary roles. The movie revolves around a man and a police officer who get trapped in a time loop on the day of the chief minister's public conference. Despite attempting to escape, they must live the same day over and over again.
---
Related: 11 Hottest Instagram Pics of Kalyani Priyadarshan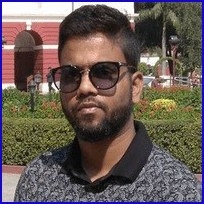 Latest posts by Surya Komal
(see all)