How Netflix Redefined the Term: Home Entertainment – Editorial
Reading Time:
3
minutes
Not so long ago, Home Entertainment was just, radio. That had the world's most unexciting person read news like Siri or Google Home or Alexa does now. The invention of TV made people go nuts. Till then, to watch a moving picture, they had to go to a theater. When TVs went color, people lost their sh*t. Color TV used to be a status symbol in the '90s.
When I was a kid, our first color TV was 30 inches wide with wooden curtain doors that revealed a 15-inch screen that had a large revolving valve which changed the two channels we used to get via a giant antenna on the roof that needed fixing every Sunday. But, still, home and theater were pretty different.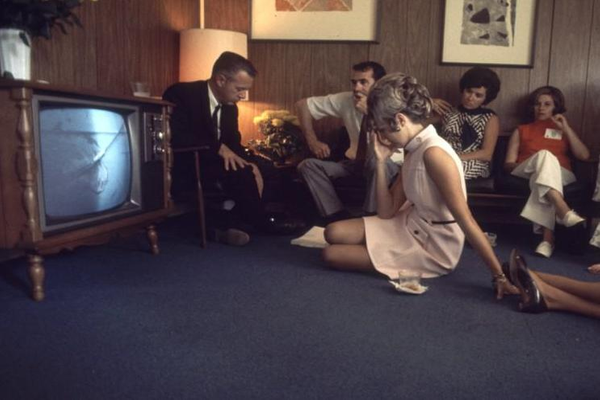 Speaker systems, CD or BluRay players and TVs brought the theater to home as "Home Theaters". But, only a few were able to afford it. But, now, everybody's got a decent LED screen on their fingertips with a great headset with 4G connections on their hands 24*7. Chances are you might be reading this article on one.
So, we have the means by which we can be entertained. What's the next step? Great content! And might I suggest Netflix? Netflix is the present and for the foreseeable future, definition of Home Entertainment. I won't be exaggerating that much if I say that in the next five years, there will be a bestseller book that has the whole theme about "Entertainment Before and After Netflix." And for the better, I would say. Because Netflix has everything that entertains everybody, and it is rapidly changing the movie industry like no other.
For me personally, Netflix changed how I watch videos. I started defending binge-watching! An all HD experience with a great web player that won't ask me to update the flash player? What's not to like? I started as everybody would… the best IMDb movies and TV series list I can find on Netflix… Some movies I've already watched. As everybody did, I watched most of the movies and TV series lying in my bed with a burning laptop on my belly.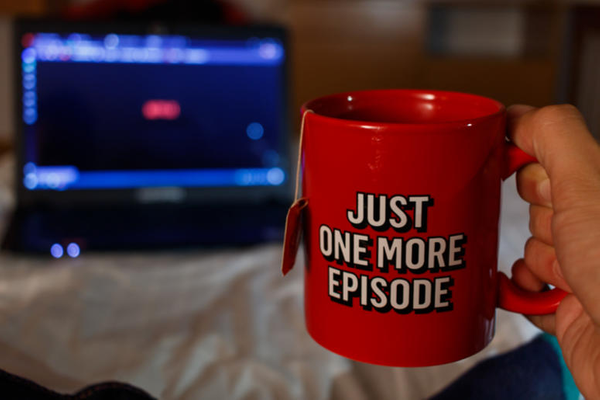 But this time, as I sat in the dark in my home, watching my favorite movies and TV series in HD with the help of a cheap Bluetooth headset, it made me experience the videos even more. From the visually packed LOTR series to my new favorite Love, Death & Robots, Netflix made an obviously better platform which entertainment industry is dying for. A platform where a small team can bring nothing less than Hollywood quality entertainment to a much bigger and growing audience while retaining the meaning of "Home Entertainment". And the competition is fierce in the Entertainment Industry right now. And this is bringing much better content at much cheaper prices.
Netflix's Sacred Games gave Amazon Prime Video something to aim at. Eventually bringing out, Mirzapur. It's this friction between competing, money backed giants that will eventually make quality entertainment so much cheaper it might become a basic human right to be entertained in How Netflix redefined the term "Home Entertainment" any way possible. While creating millions of work hours that employs thousands of creative people to bring their dreams to us.
---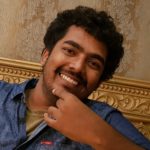 Another Engineer this world wanted but never needed. I was surrounded my whole life by the three most successful religions in the whole world. I was born a Muslim, grew up around Hindus and my School Teachers were Christians. I won't assume, I won't blame and I won't shame. I listen, I understand and I write. I don't have any complaints, just concerns. I'm curious enough to learn from the past, care for the present and hope for the future. I love Freedom of speech and writing keeps me free.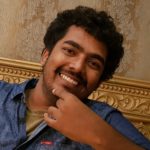 Latest posts by Suhel Abdulla (see all)
Please follow and like us: