The Best Horror Movies on Netflix Right Now
Reading Time:
7
minutes
Last Updated on April 17, 2019.
With countless titles available on Netflix, it sometimes takes a few minutes or maybe forever to pick a worthy movie to watch until your girlfriend tiredly falls asleep on the couch. With nearly twenty movie categories, it is for a fact tough to navigate through the giant Netflix catalogue. So, we here at the National JFMF HQ decided to cruise through the library and accumulated a bunch of Horror Movies that you should not miss watching. You're welcome!
Related: The Best Netflix and Chill Movies
Related: The Best Documentaries on Netflix Right Now
Related: Top 5 New Shows on Netflix You Shouldn't Miss
---
Train to Busan
Director – Yeon Sang-ho
Cast – Gong Yoo, Ma Dong-seok, Jung Yu-mi
Sang-Ho Yeon absolutely exploits the "Contained Thriller" genre in this Korean apocalyptic zombie thriller, set in a moving train from Seoul to Busan as a zombie outbreak simultaneously takes place outside. It's the perfect set-up for exhilarating thrills and fast-paced action, along with some family melodrama. The film is light on narrative themes but does touch upon the idea of selflessness in dire situations. Strong side-characters are introduced, without much exposition but with full impact, as our lead character and his daughter scramble to save themselves from the vicious onslaught. It's not just another zombie movie; it is a fast-paced, action-packed full-on entertainment flick.
---
Get Out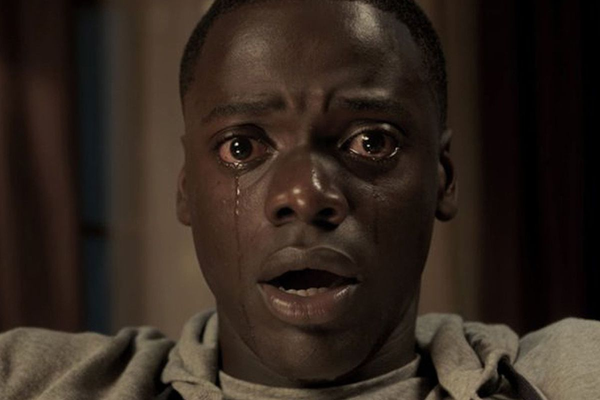 Director – Jordan Peele
Cast – Daniel Kaluuya, Allison Williams
Jordan Peele's masterful directorial debut hops multiple genres and ideas, from supernatural-horror and a rich-social drama to a survival-thriller with a commentary on superficial behaviors of white-suburban families. Daniel Kaluuya's character travels to meet his white-girlfriend Allison Williams's house for a small retreat, but trouble ensues as his character slowly shifts from an understanding boyfriend being creeped out by the people in the house to a highly suspicious Black-American stuck in a place as a sacrificial goat to his white masters. Peele provides the occasional jump-scare, while surprisingly keeping it funny in sparse amounts. It will entertain the hell out of your system, and then some.
---
Cam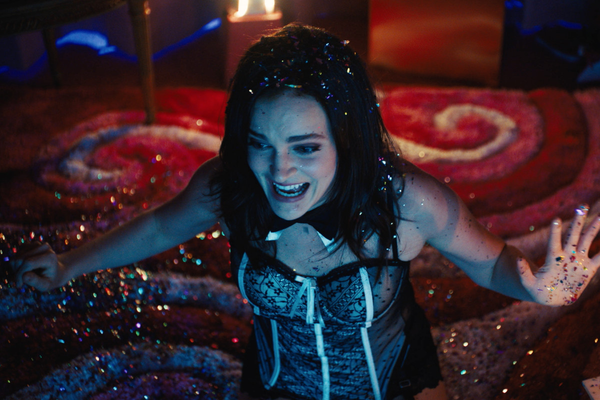 Director – Daniel Goldhaber
Cast – Madeline Brewer, Patch Darragh, Melora Walters
A psychological horror-thriller centered on the premise of digital identity and its vulnerability, Cam stars Madeline Brewer as an online sex performer who is dead-set on climbing the ranks on the host website. Her efforts soon turn into a nightmarish reality, as one day she finds that her account has been hacked and is now live-streaming her erotic acts, without her own cognizance.
It is a great meditation on technology and its ills and the dignity of work; even in a dehumanizing industry as that of online sex-workers. It depicts how greatly our online personas vary from our real self, the consequences of asking for attention and the terrifying notion of losing one's identity, especially online.
---
The Shining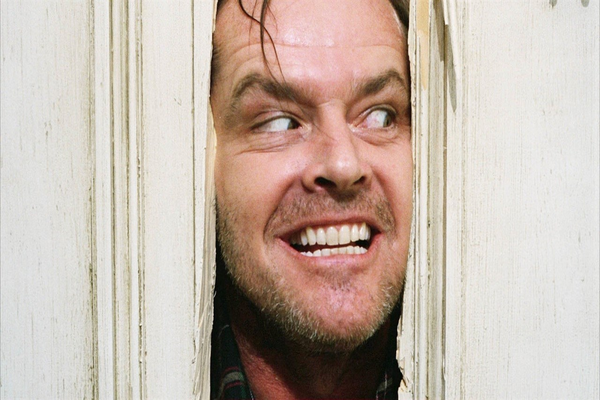 Director – Stanley Kubrick
Cast – Jack Nicholson and Shelley Duvall
Revered as one of the most influential films of all time, The Shining and director Stanley Kubrick inspired generations of filmmakers and movies for a wide variety of reasons. From the Steadicam, visuals, sound design and mixing to the top-notch performances from the cast, The Shining is a masterpiece of a film from top to bottom and brilliantly displays the incredible ability of the genius that is Stanley Kubrick. A Horror Classic which will remain remembered for generations to come.
---
Shutter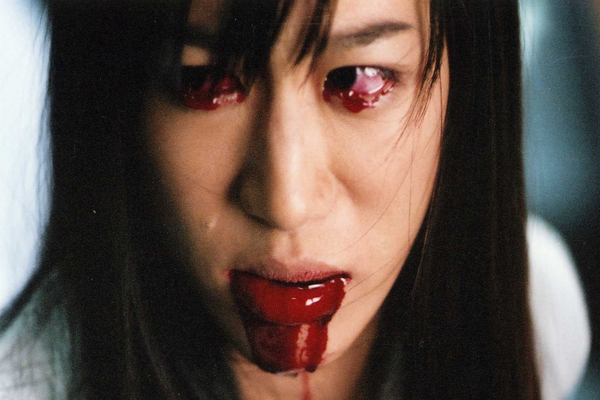 Directors – Banjong Pisanthanakun and Parkpoom Wongpoom
Cast – Ananda Everingham and Achita Sikamana
Revolving around the mysterious images and shadows that appear uncharacteristically in photographs, Shutter (2004), realistically investigates the foundation of spirit photography. The style, narration and concept of the film are deeply entrenched in the Asian's perspective of death and morality and it does an effective job in scaring the audience with its relatable story, chilling background scores and earnest effort to frighten. Shutter (2004), with its climax, and plot twist, is a haunting tale that succeeds in leaving you shaking.
---
Lights Out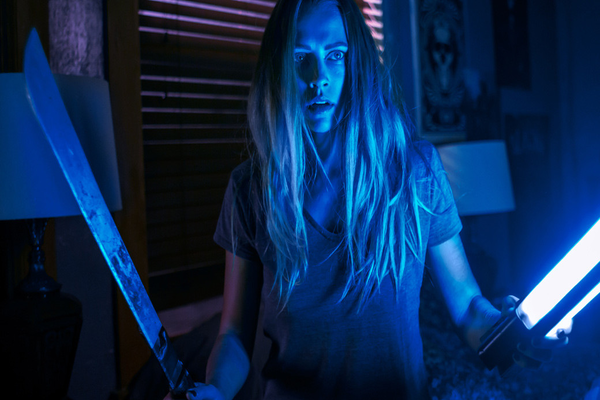 Director – David F. Sandberg
Cast – Teresa Palmer and Gabriel Bateman
When was the last time you heard your heart beating super fast? This film will get on your nerves and I'm not even exaggerating. The plotline seems simple and quite ordinary on the outside but the constant jump scares and the haunting background music gets to you real easy. The film received positive reviews as well and was a box office success, grossing $148 million against a budget of $4.9 million. Teresa Palmer and Maria Bello are expressive and effective in their performances while the cinematography and music are appreciable. The Diana spirit which appears only in the dark makes each scene more thrilling and gets you gulping tensely in the first 15 minutes itself. Its better than many popular horror movies and surely is worth a watch.
---
It Follows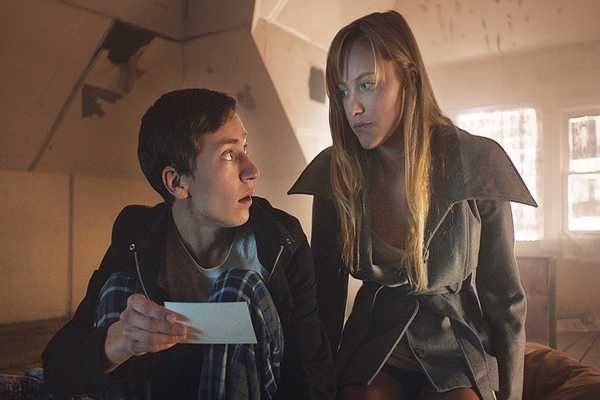 Director – David Robert Mitchell
Cast – Maika Monroe
Correlating to the trend that is emerging in this contemporary era. It Follows never pursued the hackneyed route with ridiculous jump scares, indolent narration, and insipid direction. The retro narrative style was reminiscent of the 80's horror movies and the director brilliantly used the technical aspects like cinematography and background music to build up the tension in every peculiar and significant scene. Altogether, It Follows enthralled me throughout the runtime and achieved a tremendous standard in the horror movie genre. It had that eerie inexplicable vibe circled around it and is most definitely worth a watch.
---
The Conjuring 2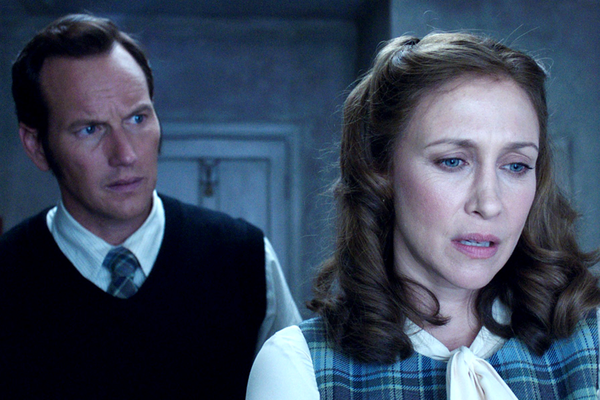 Director – James Wan
Cast – Vera Farmiga and Patrick Wilson
A tactful James Wan venture which was termed scarier than its prequel, Conjuring 2 was admittedly a level setter for future horror movies. Though the real story of the Enfield poltergeist is much more interesting than the movie, the film was successful in receiving positive reviews from critics and grossed over $320 million worldwide. The story revolves around a single mother raising four kids in North London who experiences the torture of Bill Wilkins who is controlled by the demonic spirit Valak. The actors including Patrick Wilson, Vera Farmiga and Madison Wolfe have performed extraordinarily and the frequent creepy scenes keep you on your toes the whole time. In simpler words, an ideal film for this Halloween.
---
Annihilation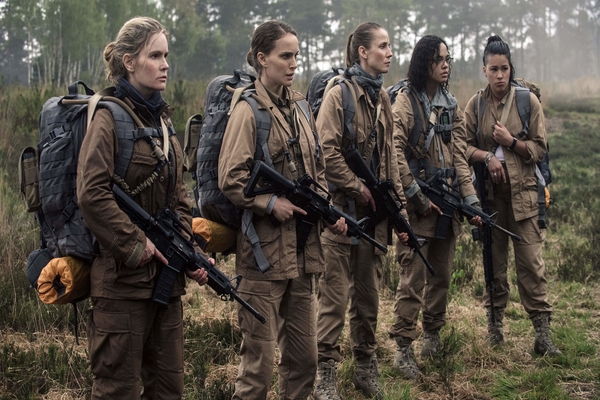 Director – Alex Garland
Cast – Natalie Portman
Directed by one of the best directors working right now, Annihilation was a beautifully shot film. Everything from the production design, cinematography, and CGI looked exquisite and is a true cinematic experience. The direction by Garland was exceptional, but, the film is a slow-burn, it's filled with social commentary, creepy imagery, and exciting subplots which makes it special and also very confusing.
Overall, Annihilation is not your conventional science-fiction flick, it has quite a lot to unpack with no coherent ending and will pretty much baffle your brain with alternate theories and social commentary. On the contrary, it is a beautifully shot, wonderfully acted, masterfully directed and gorgeous looking film that you should not miss if you're up for a discrete science-fiction drama.
---
The Ritual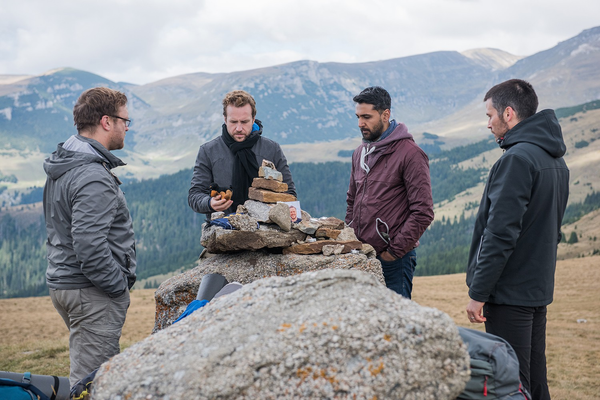 Director – David Bruckner
Cast – Rafe Spall, Arsher Ali, Robert James-Collier, and Sam Troughton
The Ritual follows the perilous hike of four middle-aged men to the King's Trail in Northern Sweden. After paying respects to their recently deceased friend, the lads take a different route on their way back into a dense forest where eerie things start to appear.
When it comes to the technical aspects, this movie was breathtaking. The grand extravagant panorama of Northern Sweden was captured masterfully and was an absolute treat to the eye. The sound design, sound mixing, and the ominous background score complimented the camera work as the film felt like an experience which should not be missed. Overall, The Ritual is one of the best Horror/Thriller films on Netflix, watch it on a big screen with the volume rocked up to the maximum.
---
Gerald's Game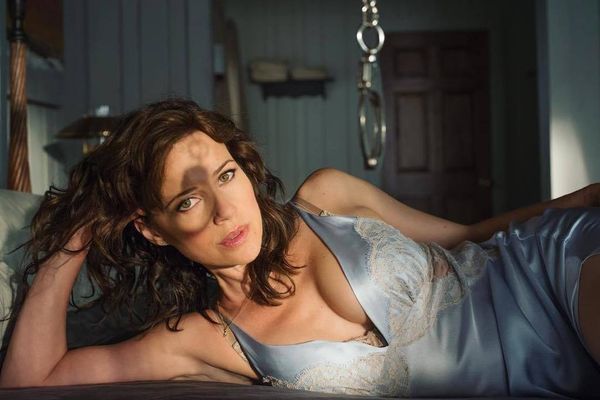 Director – Mike Flanagan
Cast – Carla Gugino and Bruce Greenwood
Gerald's Game is a psychological horror film based on Stephen King's 1992 novel of the same name and the narrative involves a middle-aged couple striving to keep their marriage together as they take a weekend off to spend quality time together at their deserted vacation home.
Involving only three or four characters at best and encompassed within a limited setting, the tightly written script by Jeff Howard and Mike Flanagan is the film's strong suit here. The interactions and the dialogue between the characters, the emotional connotations, the self-discovery aspects develop an interesting character study of Jessie, played by Carla Gugino, who does an impeccable job showcasing the pain, anguish and adversity that her character had to go through while remaining handcuffed to the bedpost.
Overall, Gerald's Game is a riveting thriller of a film carried by some splendid performances, first-class writing, and a topnotch directorial job by Flanagan. Don't miss it!
---
1922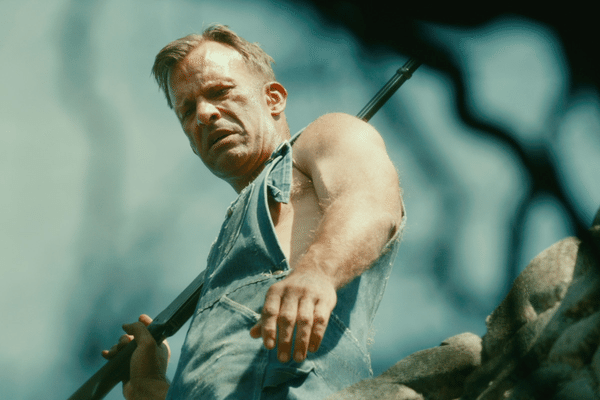 Director – Zak Hilditch
Cast – Thomas Jane and Molly Parker
Based on another novella of the same name by Stephen King. 1922 is a character study of Wilfred James (played by Thomas Jane), a typical corn-field farmer who prides himself by saying that "A man's pride was a man's land". Soon after few altercations with his wife, Wilfred convinces his son, Henry, to accompany him in murdering his mother as the film moves along with few nightmarish consequences.
Extending the point I made before, this movie is a character study and enhances the concepts of Karma, foolishness, intolerance and guiltiness masterfully. The three or four characters in the film were all written and utilized appropriately by director Zak Hilditch, primarily, the lead character of Wilfred, who undergoes massive trauma and regrets almost everything happened in the year 1922 in his otherwise happy family life.
Overall, 1922 is a horrific psychological drama filled in with profound meanings of different aspects about life. A top priority if you're a movie fan.
---
Related: The Best Netflix and Chill Movies
Related: The Best Documentaries on Netflix Right Now
Related: Top 5 New Shows on Netflix You Shouldn't Miss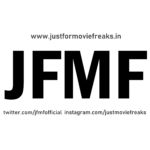 Latest posts by Team JFMF (see all)
Please follow and like us: